Developer Blog
About Magento 2, personal projects and various other things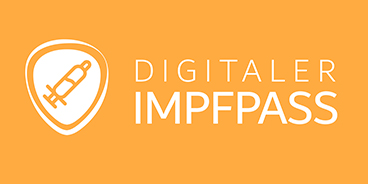 Digitaler Impfpass is an application for iOS and Android that lets you manage your vaccinations. Read More!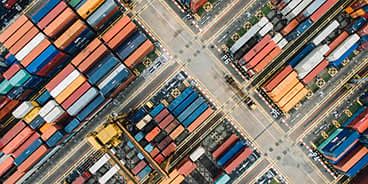 Learn with the help of an easy code example how to create a shipment programmatically in Magento 2.1. Read More!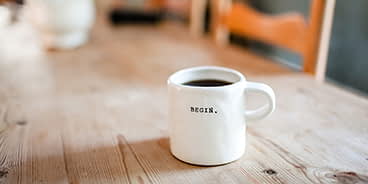 Hi, I'm Fabian. I study Mobile Computing at the University of Applied Sciences in Upper Austria. Technology and especially Software Development is not just my job, it's my passion! Read More!